about us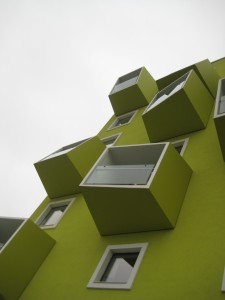 Butler O'Neill is a Cork based planning consultancy providing expert planning advice and producing well rounded spatial strategies to the public, private and community sectors.  Our practice offers each client a high quality, personal and professional service and our approach is based on achieving a professional and critical link between decision makers and those affected.  Our main focus is on meaningful engagement with the client to understand their exact requirements and work closely with them throughout the planning process. Through this engagement, our knowledge of planning matters and our ability to produce well-presented thought-out strategies, there is a high quality well informed output for each client.
Butler O'Neill provides expert knowledge and a skill set that produces outputs that are cost-efficient, effective and deliverable. Our skill set and close network of associates enables us to undertake small scale planning consultancy work to large scale strategies and developments. We have extensive knowledge of the planning system, planning law and have practical experience of planning issues at local, regional and national level.  Our experience is varied with a wide range of clients from individuals to large companies.
The consultancy brings professional knowledge together with evidence-based analysis to all projects and provides planning solutions tailored to each client's needs.
We provide planning services throughout Munster, and more recently Leinster. Our client base includes:
private developers;
individuals;
local authorities;
housing associations;
landowners;
educational institutions; and
traders, residents and community associations.
Engaging a planning consultant will ensure that the planning process is as efficient as possible. Through ensuring that all of the relevant information is provided as part of the application process, timely and costly delays are avoided.  Too often, time and money is wasted by failing to engage professional, accredited planning professionals.   Planning consultants are equipped with a specialist set of skills ensuring that they have the necessary knowledge of what Planning Authorities require in order to make their decisions, thereby ensuring the most robust application is made and that the most positive outcome for each individual client is secured as a result.  Hiring a planning consultant saves the client unnecessary stress, time and money.